Google Plans to Delete the Accounts Inactive for 2 Years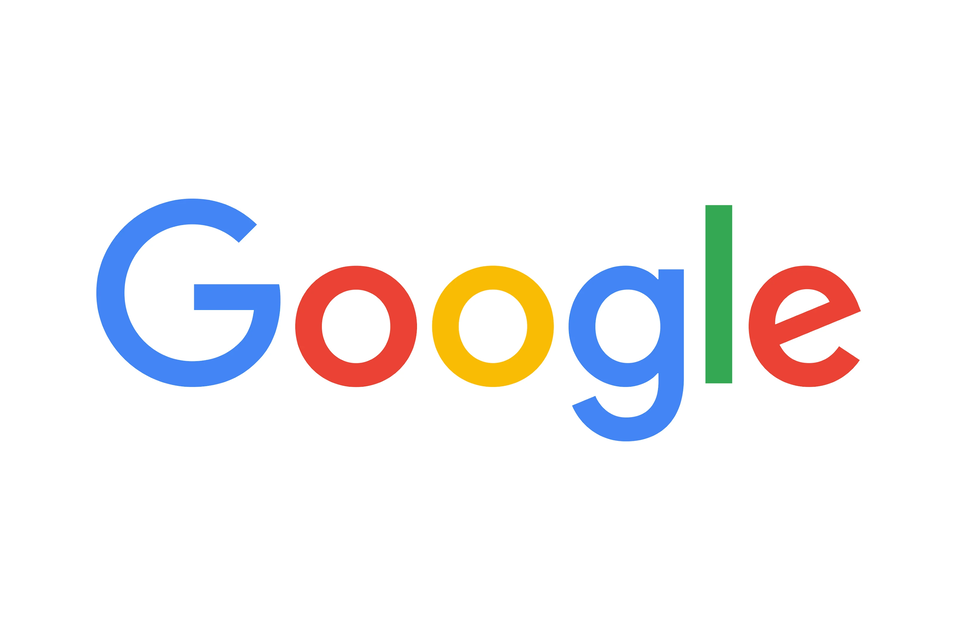 Google to Delete Two Year Inactive Accounts after for security purposes
Per Google's inactive account policies, any Google account that has not been authenticated for a consecutive period exceeding 24 months is classified as long dormant and is eligible for permanent deletion. This policy is being enforced across all Google products and services to reduce exposure from dormant accounts that pose security risks due to a lack of recent owner activity. These enforced deletions impact accounts with activity history in Gmail, Google Meet, Google Calendar, Google Drive, Google Docs, and Google Photos.
The new updation won't impact accounts for organizations like companies and schools; it only applies to personal Google Accounts.
The policy is in place; importantly, those with inactive accounts won't be immediately impacted. The company announced that deletion/deactivation would begin in December 2023.
According to the tech giant, neglected accounts are more likely to use passwords that have been used previously or repeatedly, are not configured for two-factor authentication, and have fewer security checks performed on the account.
According to Ruth Kricheli, vice president of product management at Google, "Meaning these accounts are frequently vulnerable, and once an account is compromised, it can be used for anything from identity theft to a vector for unwanted or even malicious content, like spam."
Ways to Prevent your account from Being Permanently Deactivated
Most people prefer maintaining a backup account on hand in case their main Google account is compromised or they need one for testing.
Even if those accounts may not be used regularly, their owners still want to keep them for various reasons.
The requirements for keeping an account active are quite simple.
An account could be maintained active by performing activities like
Reading or Sending Emails
Watching YouTube Videos
Using Google Drive
Installing Apps from the Google Play Store
Logging into Third-Party Services using a Google account
Using Google while Logged-In
The account holders must perform one of the tasks every two years. However, Google will keep sending "multiple alerts" in the future to lessen the possibility of unexpected deactivations.
Owners of backup accounts must additionally be sure they're using strong passwords, activate multi-factor authentication, and update their recovery information if their backup accounts are left unmanaged for an extended period.
Moreover, Google has not specified what it intends to do with the usernames once the inactive accounts have been deleted. The company's approach originates after Twitter CEO Elon Musk recently disclosed intentions to delete inactive accounts and recycle identities.
However, if users ignore the warning and fail to verify their accounts within the deadline, many years of emails, attached files, and personal information could be deleted, as Google stated in this policy update.
Users can simply log in to dormant accounts or any other Google service if they wish to keep their accounts active.
Read More – Chrome Zero-Day Exploit – Update Required to Fix the Bug